Our Director, Xenia I. Loizidou met with and the Deputy Ministry of Shipping, Mr Vassilios Demetriades, for a Mediterranean without plastics!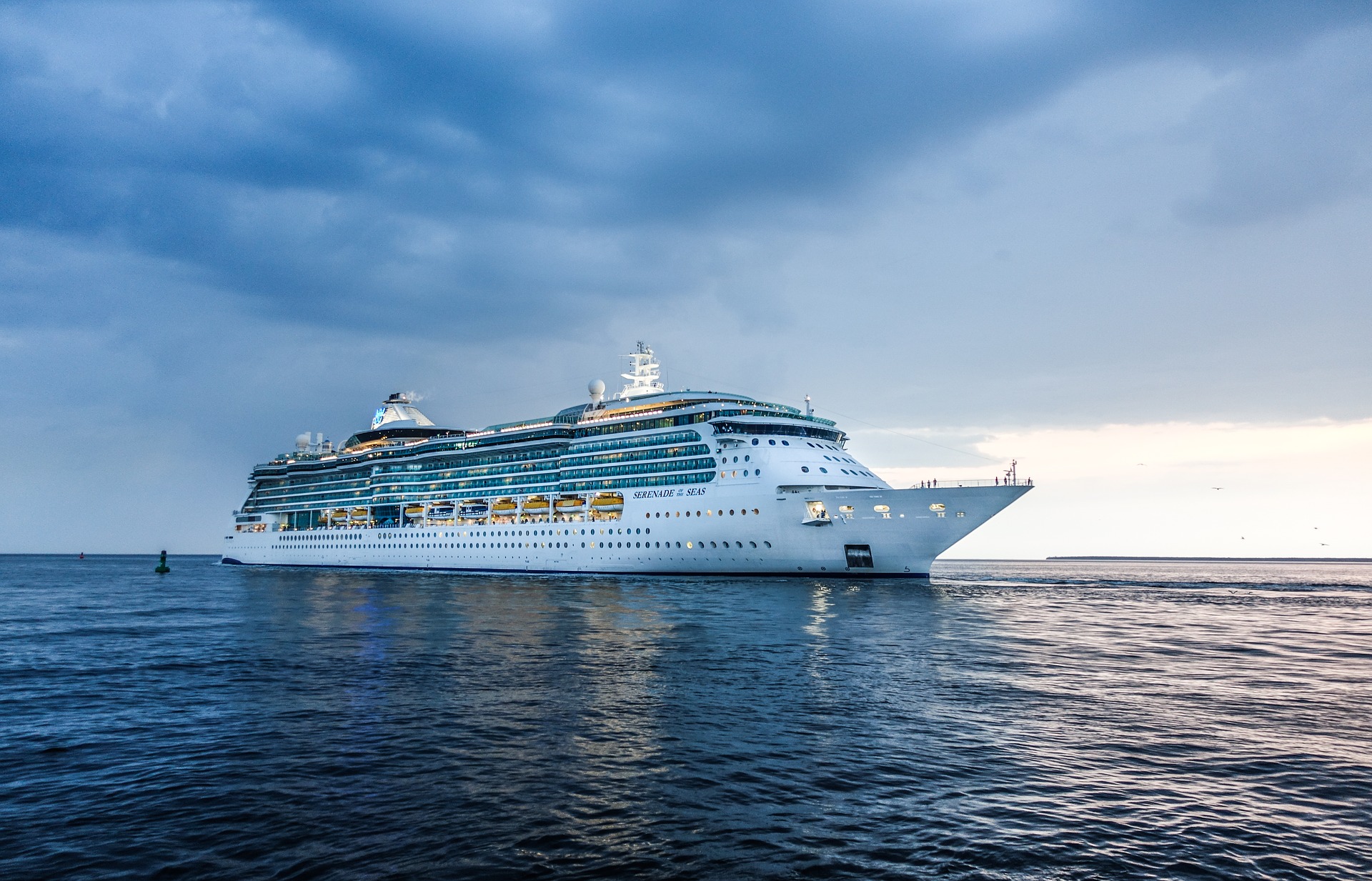 On Monday, 02 August 2021, Dr. Xenia Loizidou, head of ISOTECH's team that implements the BeMed funded project "Cruise Ships Against Plastic Pollution in the Mediterranean", met with the Cypriot Deputy Minister of Shipping, Mr. Demetriades, to exchange views on how to further cooperate in the framework of the implementation of the project's objectives.
The Deputy Ministry of Shipping has been supporting this project, which is funded by the BeMed Foundation, from its very beginning. During Monday's meeting, collaboration on the project's next steps was agreed. In the coming months, waste characterisation studies on-board cruise ships operating in the Mediterranean will be implemented, providing relevant data on single-use plastics consumption and waste management for the first time. The activities will also include information campaigns and the implementation of a participatory workshop that will bring together decision-makers in the cruise sector, such as shipowners, ship and crew managers, port receptionist managers as well as passengers.
The overall aim of the project is to develop solutions that will minimise the use of disposable plastics and improve their management methods, so that the cruise ship sector can grow within the framework of the EU Green Deal, the Circular Economy and the Blue Economy, and contribute to a Mediterranean with less plastic waste.