'SeaClear2.0' Kick-off Meeting in Delft, Netherlands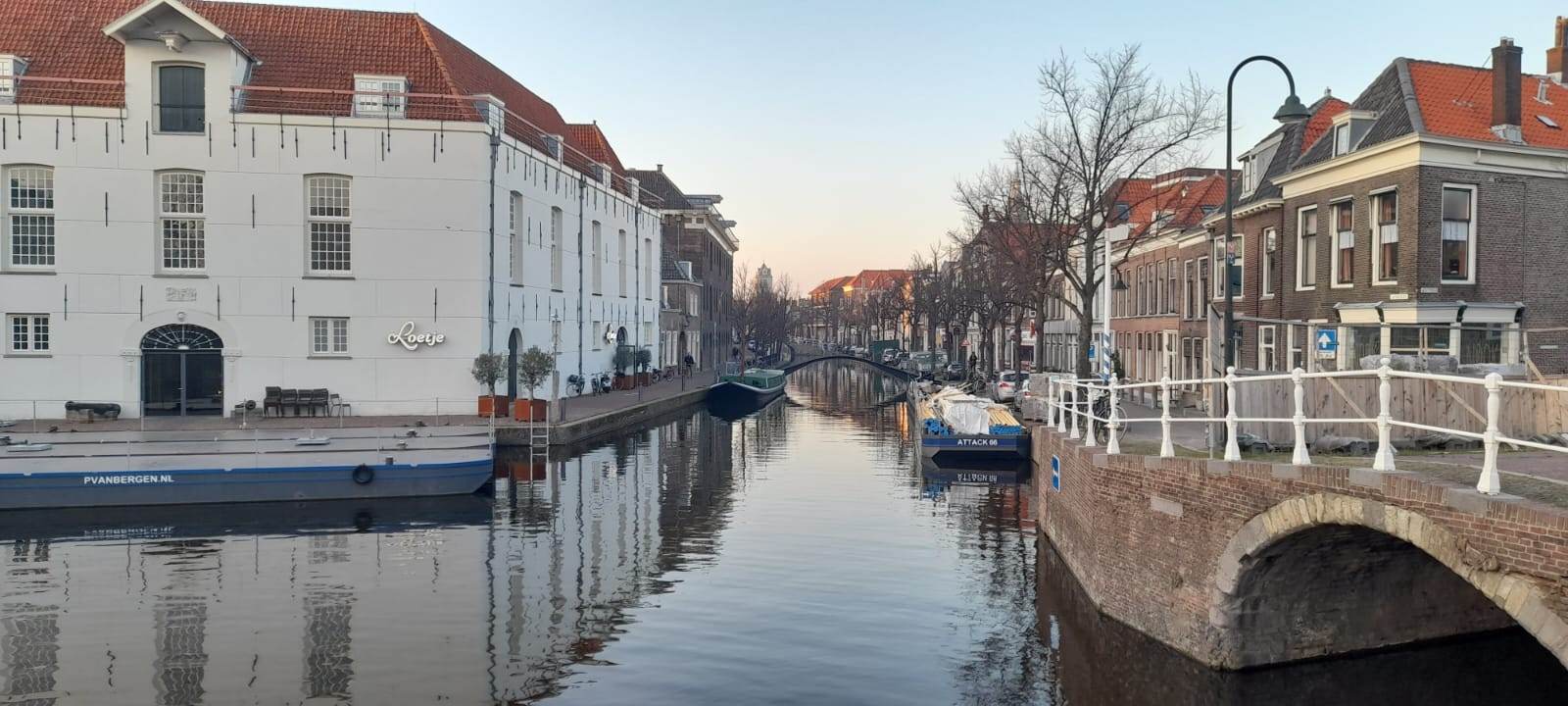 The Kick-off meeting for Horizon Europe programme, 'SeaClear 2.0', took place on 14th February 2023, in Delft, Netherlands. The meeting brought together all project partners to discuss and map out project roles and plans for the first 6 months of the project .
The SeaClear 2.0 project is funded by the EU's Horizon Europe research framework with a total budget of €9,086,305. The research consortium consists of 13 partners from 9 countries, with a range of expertise from robotics and artificial intelligence to waste management and participatory processes.