Xenia Loizidou at the second Youth Empowered Event!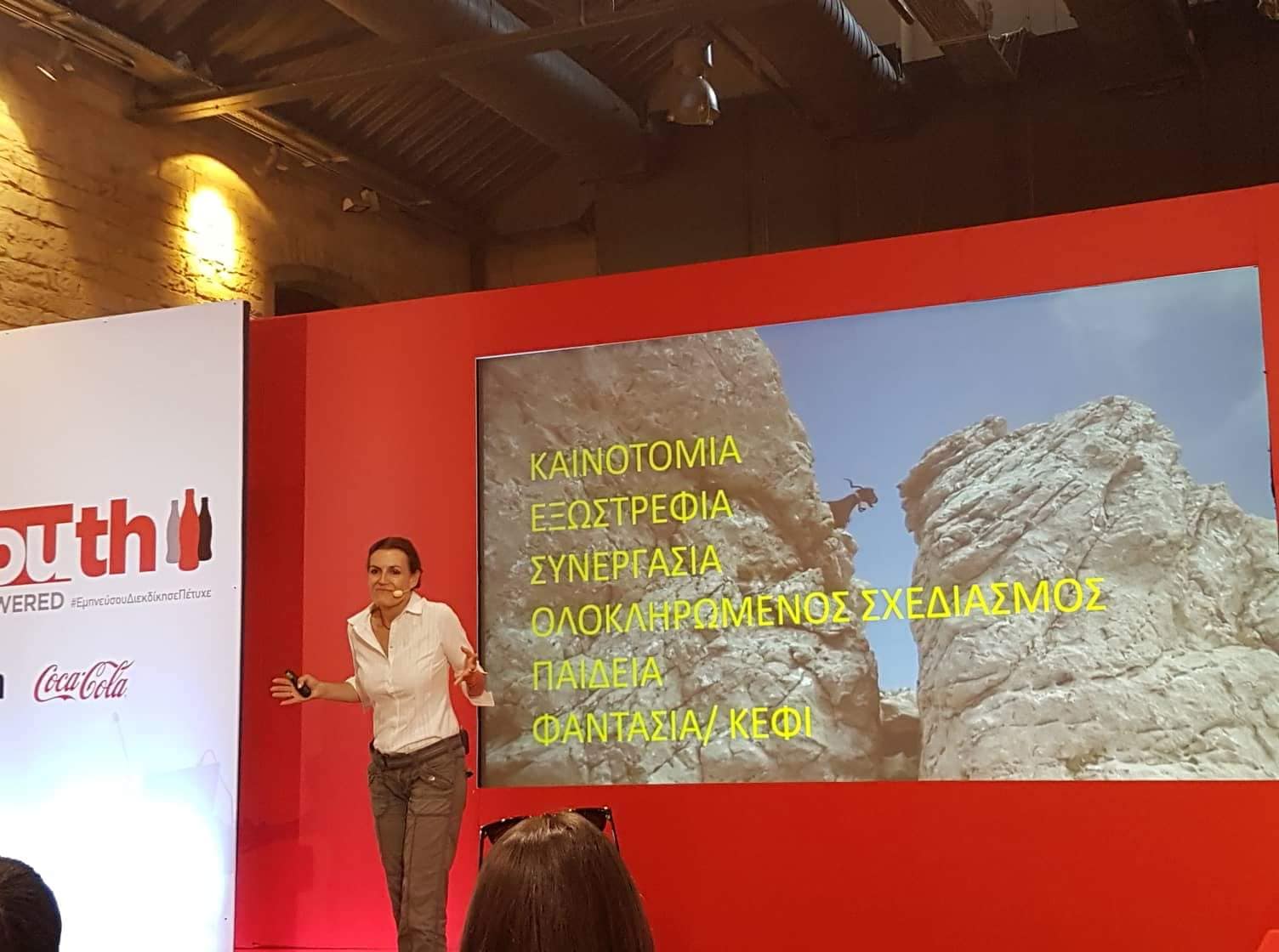 Last Thursday, 7 June 2018, ISOTECH's Director, Xenia Loizidou, gave an inspiring talk about the green and blue sectors in Cyprus and their potential for employment for young graduates.  Xenia gave the talk as one of the invited speakers/trainers at the second Youth Empowered event organised by Lanitis Bros/Coca-Cola, 5-7 June 2018 in Limassol, Cyprus.
Youth Empowered aims to help youth between the ages of 18 to 30 to advance their professional careers through information, capacity building and networking opportunities.