Kick-off meeting of Sealive in Valencia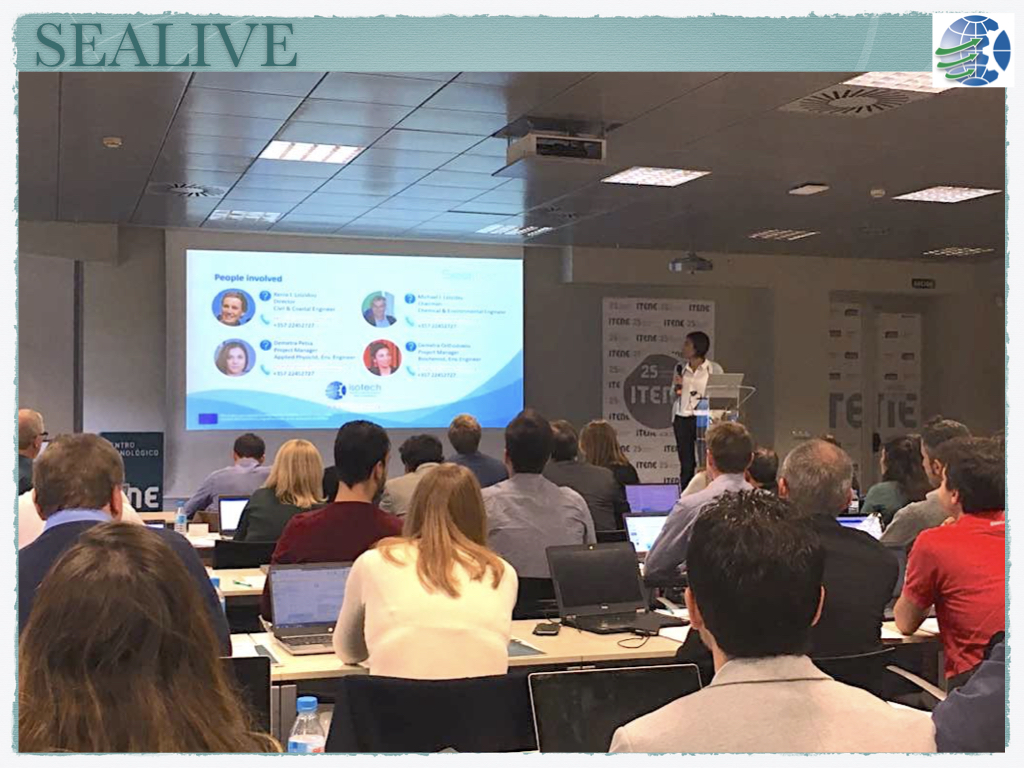 Isotech was present at the the kick-off meeting of the project Sealive in Valencia, Spain.
Sealive is a research and innovation project funded by the Horizon 2020 programme of the European Union.
Sealive aims to develop bio-based and biodegradable solutions to single use plastics and fishing gear.
The project includes 24 partners from 11 European Countries, and has a duration of 4 years.
Our company was represented in the meeting by its project manager Demetra Orthodoxou. The meeting lasted from 13 to 14 of November 2019.
More info about the project  https://www.isotech.com.cy/portfolio-item/sealive/